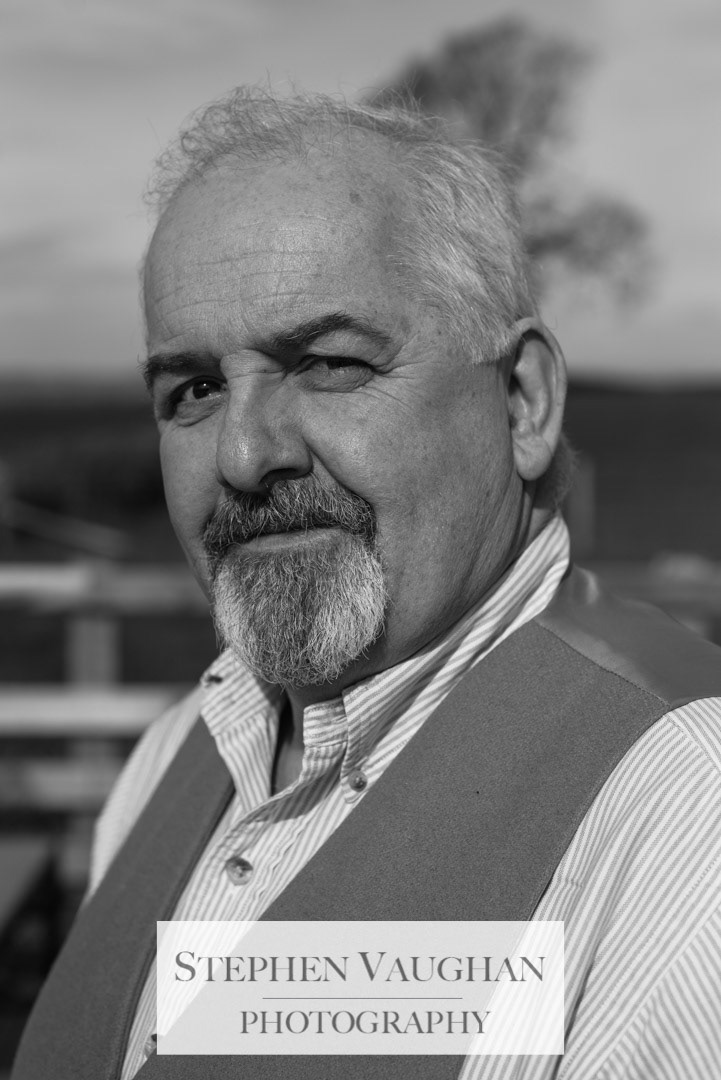 This is the first of my interviews with wedding suppliers who cover the Somerset, Dorset, and Devon areas. These posts will provide anyone looking to book suppliers with insights into the products and services of people who work in the South West. It is not about me selling their services or products. I don't do sponsored posts, I just want to provide more information to help your wedding be the wedding you dream of. In the coming months, I will write about venues, cake makers, dress suppliers, bunting makers and everything in between. 
The one thing that I kept writing in my notebook was the number of times that Roger made reference to caring about the couples who book him. Whether he is hired as a traditional toastmaster or a Celebrant, he talks about wanting to make sure the day runs smoothly. We all know that arranging a wedding is stressful and this is something Roger is all too aware of. He is confident and knowledgable about the industry as a whole. He is committed to making sure you don't feel like you can't enjoy your day. 
I asked him what the difference between him and the staff member provided by the venue is. He explained that usually, the staff member is the manager who has to make sure the venue runs smoothly. Now if there was an accident in the kitchen, the manager's priority would be getting someone to replace the injured person. Now if this happens, who is then making sure that the day is running to plan?? This was a very good point. Roger, as the Toastmaster, would be aware of this but suggest the photographer take a few more photos or get everyone sitting and then keep them entertained (a skill he has no doubt learnt from his DJing times). Then nobody attending the wedding would be aware that there has potentially been a significant event. 
Something that makes Roger completely unique is his registration as a Celebrant. This means that he can, if asked to do so, perform all aspects of your wedding day from the important official marriage to the people management role of Toastmaster. Then he can take up his position as entertainer behind his DJ equipment. While he can do all of these parts of your wedding, he stresses that he doesn't have to and can be completely flexible to meet the needs of people who book him. 
As an advocate for equality and love not being limited to any particular sex or gender combination, it was really nice to hear Roger sharing the same views. He said that he would provide exactly the same level of service to everyone who books him regardless of the sex, gender or identity of the persons committing their lives to each other.