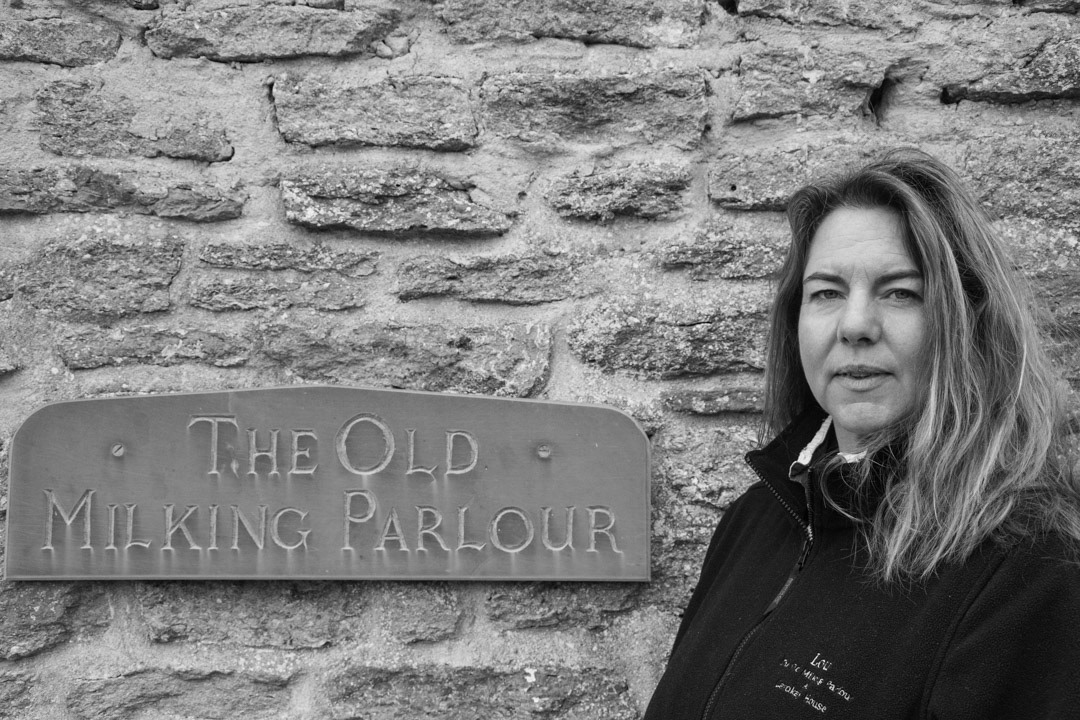 I have looked forward to this blog post since way back last year. Let me introduce the
Old Milking Parlour and Cavokay House
, Somerset. An extension of Lou and Colin's home, you can make this venue meet every single expectation (as long as you don't want a ritz style hotel venue!). When I asked them to describe the venue in their own words Colin took a sip of tea and said "Cosy, Warm, Rural, Idle, Private, Exclusive use, Relaxed, Restful and Intimate" All i could say to that was wow! If words summed up a venue perfectly, these would be the ones for the Milking Parlour. 
Now the purpose of this blog is to hep those of you who are planning a wedding find out what is available in the West Country to help you create your prefect wedding day. There is no hard sell, absolutely no commission or kick back of work. Just an honest view of what is around. Vendors and suppliers do not pay me and there are no sponsored posts. I turn up with my camera, take a few photos and have a conversation about what the supplier does and why they do it. It is all about helping you have the best day. 

The Milking Parlour is described as a rustic DIY Barn venue. But it is so much more than a barn. First, there is space for 100 seated guests and you get full use of tables and chairs. You won't be charged extra for wanting to use their tables. The price they quote you will be the price you pay. There is a space for a bar and a permanent dance floor with a giant swing (it can be removed if wanted). Caterers have access to a professional grade kitchen ensuring that your food is to the best standard.  Colin, used to own his own music shop and his skills and experience means that the Music set up is perfect for the venue size. But then there are the fields which can be used for camping, the hard floor car park, the extensive grassland, the woodland, the stream, and so much more. 
Now while this is a DIY venue, it doesn't mean you will be left without support. Lou and Colin live on the grounds and make themselves available throughout the lead time to the wedding and after the celebrations have ended. Lou said with genuine emotion "we take the success of the day personally". I got a real impression from them that it is not about making piles of cash from couples but making sure you really do have the best day possible. 

Then there is the environmental factors. In a world where we are becoming more conscious of the impact we have on our planet, Lou and Colin can boast some excellent environmental protection strategies. From managing the ground to enable the glow worms  to do their thing in July, to cultivating areas for wildlife to prosper. They have a bat box with occupants I am told. Deer are a regular visitors down in the woodland. And even have Otter using their stream. 
Wedding guests get full access to all of this land (12 acres!) which would make for some beautiful photographs. Recently, wedding planners
South Coast Weddings
invited the talented photographer 
Stephanie Atkins
 and a whole other bunch of wedding suppliers descended on the Old Milking Parlour for a 1940s themed wedding shoot. This shoot was featured in the
Bride Magazine
in January.